Anthony Ferrara
Setting the bar for tommorrow's trends
Insist on genuine Ferrara
Anthony Ferrara's designs are wearable art.  Each piece is hand joined, a laborious and unique design element.  He continues to explore new mesh finishes, textures and designs for his clothing and accessories. 
As the first and foremost designer using metal mesh for over 45 years, we use only the highest quality materials to create perfection.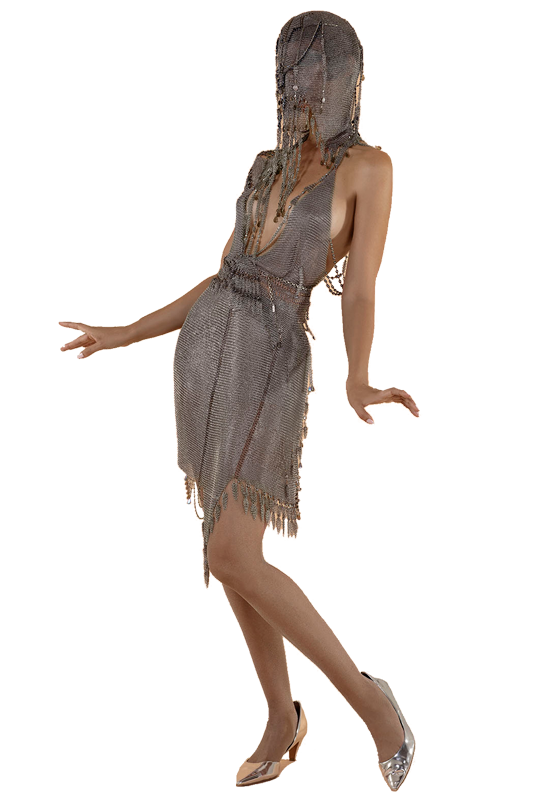 Erté was a Russian artist and designer known for his glamorous opera sets, jewelry, costumes, and graphic arts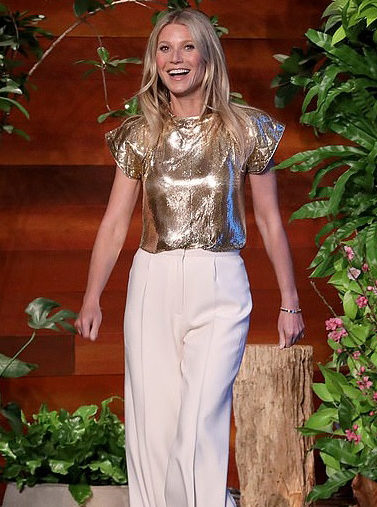 Gwyneth Paltrow
Gwyneth Paltrow is wearing a vintage top from the 80,s which speaks volumes about the quality of the mesh and the workmanship. Ellen Degeneres show in 2020.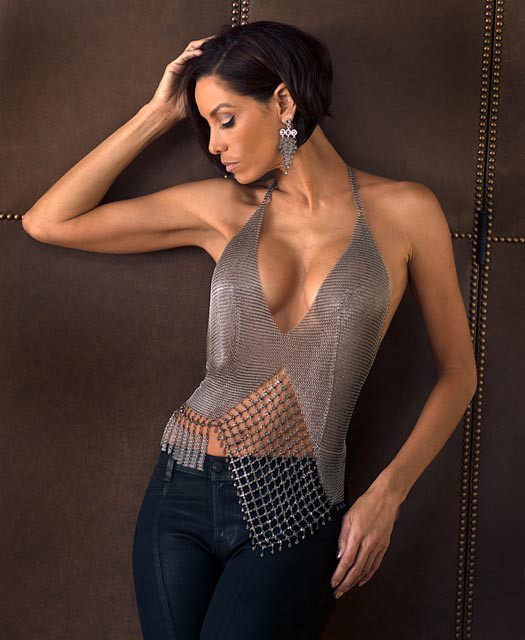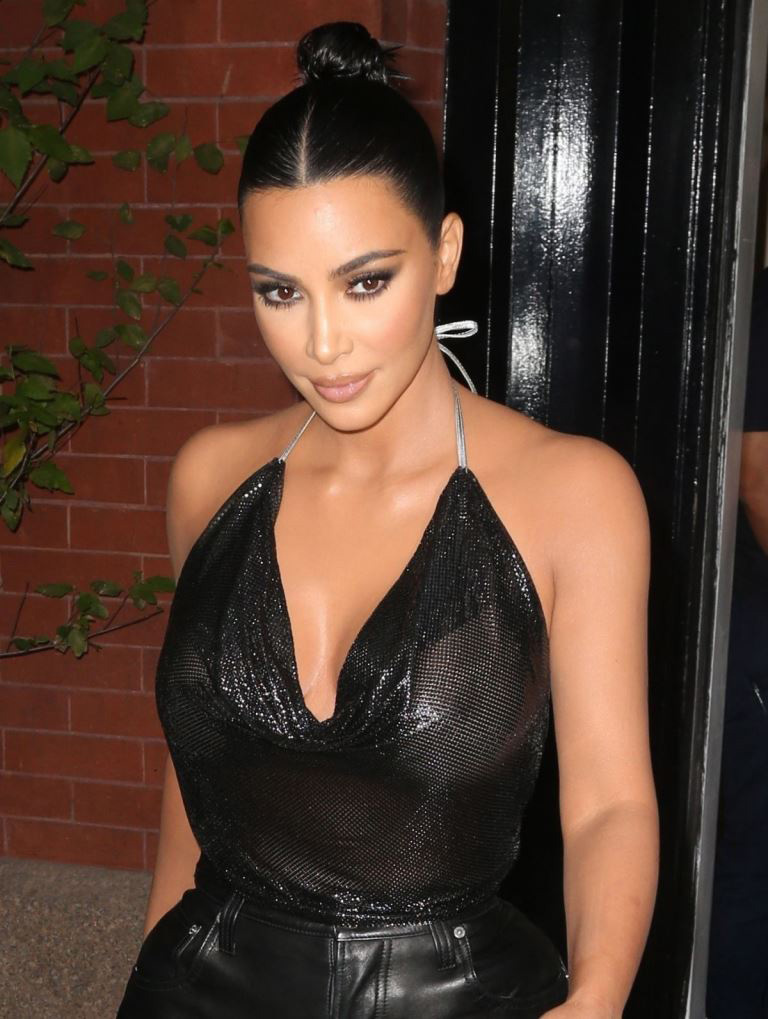 Kim Kardashian
Kim Kardashian wearing a black v-neck halter top on the Jimmy Fallon show in 2019.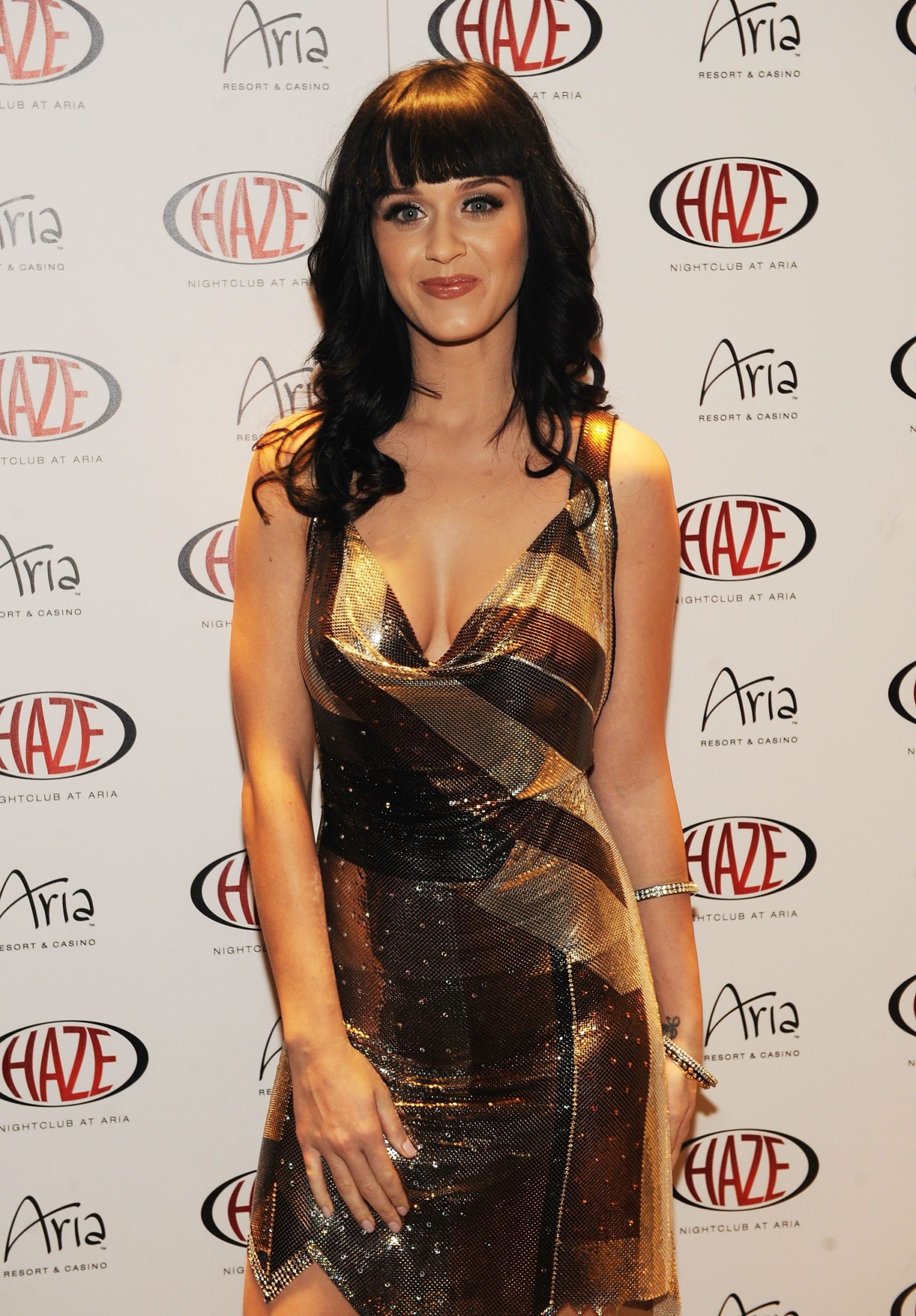 Katy Perry
Katy at party in Las Vegas celerberating  the release of her new album " Waking Up In Vegas".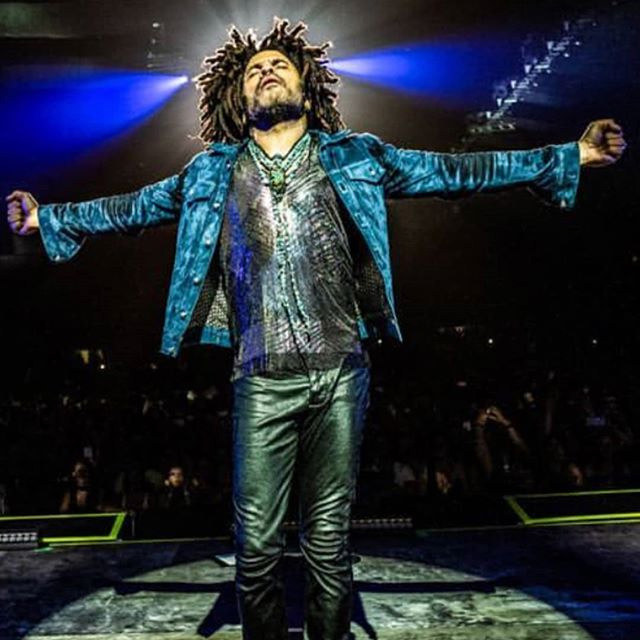 Lenny Kravitz
Lenny Kravits wearing a custom designed mesh top for his 2019 world tour.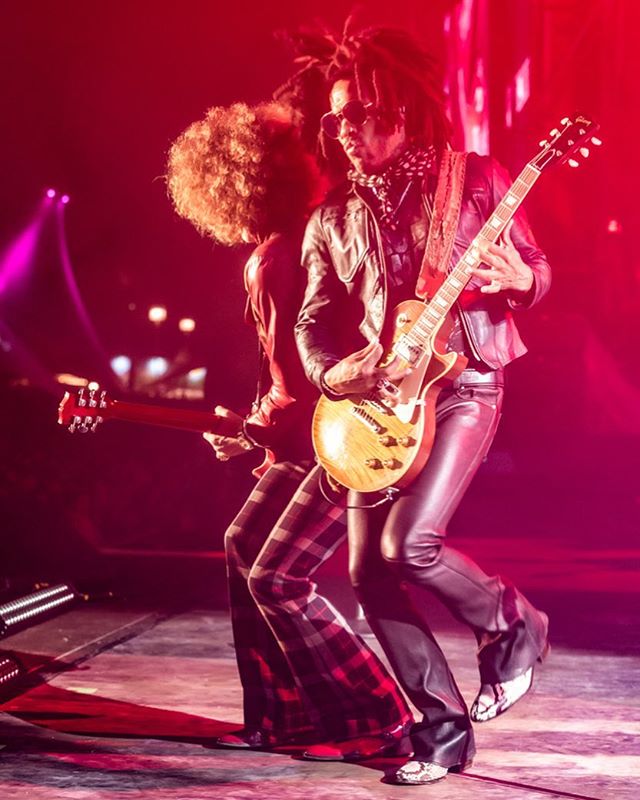 Lenny Kravitz
Lenny Kravits wearing a custom Red Snake Skin mesh top for his 2018 Good Vibrations tour.