At The Center of Fashion
Anthony Ferrara
At a Christmas sale more than 45 years ago, Anthony Ferrara purchased a metal mesh cowl scarf. He was intrigued by the way the metal mesh caught the light and flowed so luxuriously. This proved to be serendipitous.  Anthony soon learned that no designer had successfully used this material for clothing.  He was the first to see the potential in metal mesh and to conquer its challenges.  Anthony let the material do what it wanted to do….cling to every curve and make every woman feel beautiful.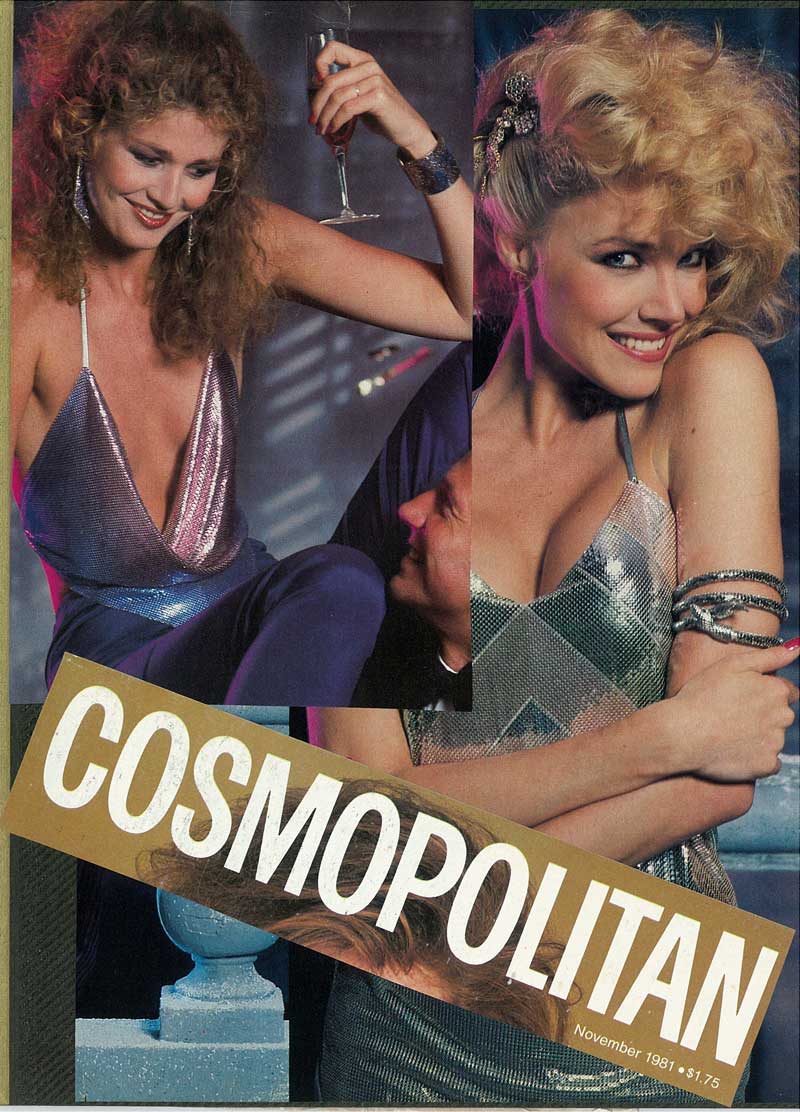 COSMOPOLITAN
Edition: November 1981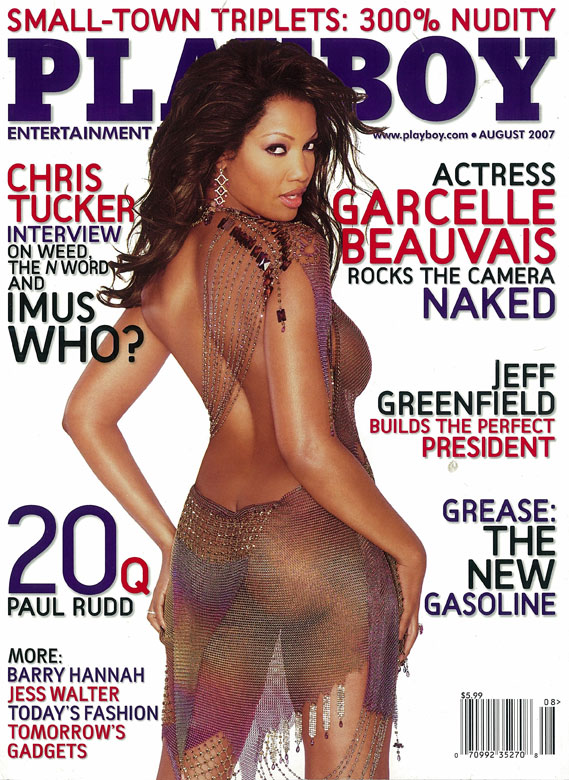 PLAYBOY
Edition: August 2007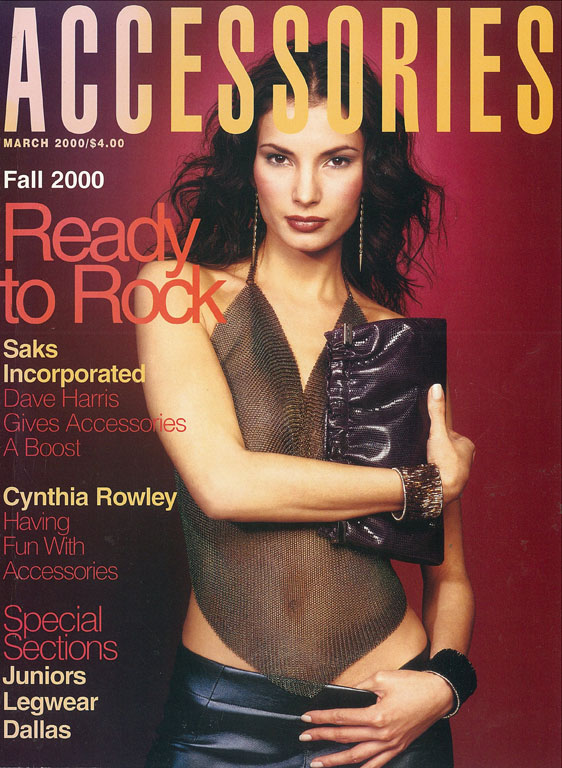 ACCESSORIES
Edition: March 2000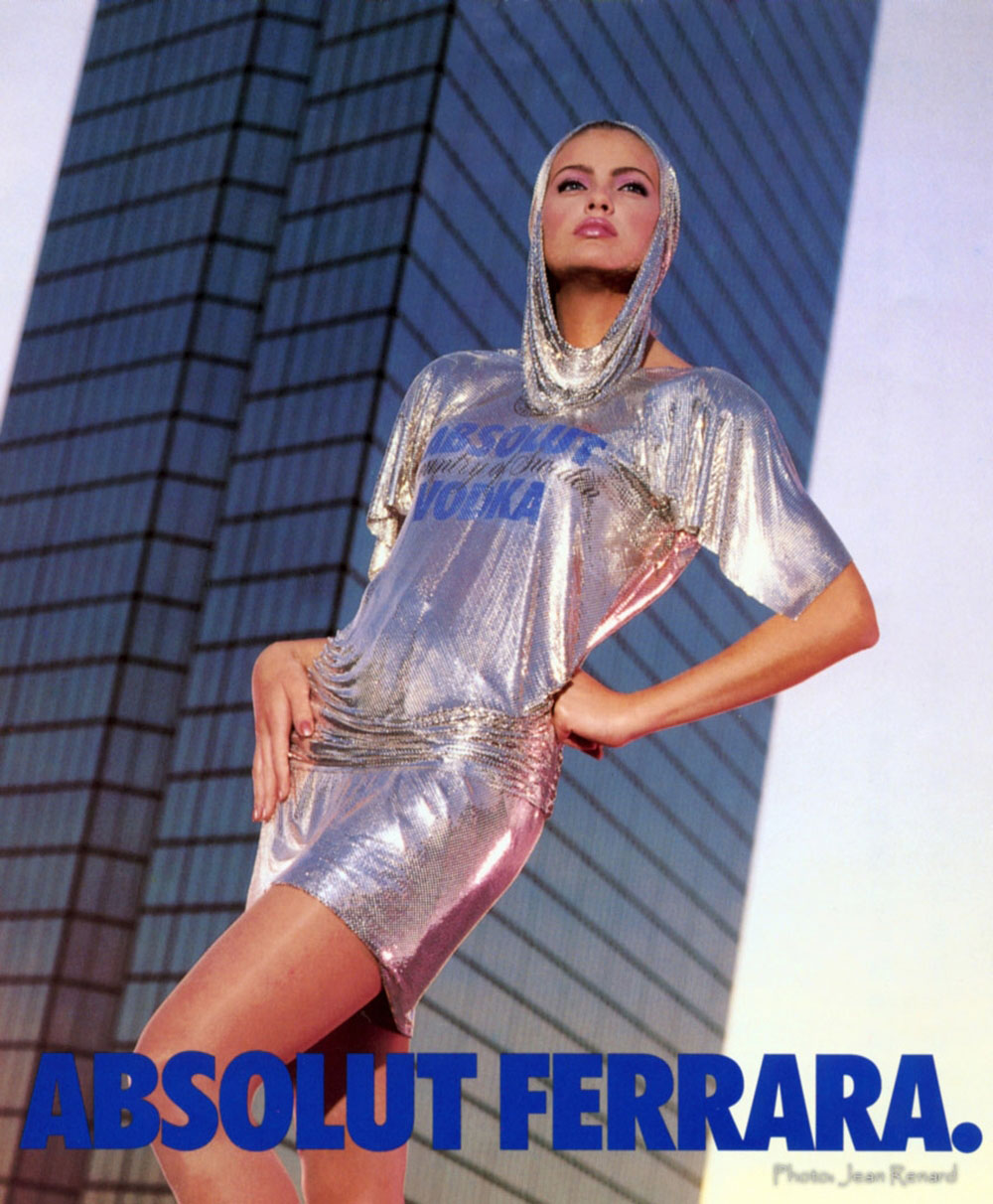 Designs featured in most prestigious fashion magazines such as Vogue, Vogue Italia, Cosmopolitan, Harper's Bazaar
Ferrara mesh designs appeared on two covers of Playboy Magazine
Guest appearances on many talk shows and TV magazine programs
The only fashion designer to be featured in two Absolut (Vodka) ads: A silver mesh mini dress with turban for "Absolut Ferrara" and an 18 karat gold dress for "Absolut Fashion" for Elle Magazine (valued at $500,000 in 1990). This gold mesh dress was featured in the Swedish ABSOLUT Museum in 2019. At the current price of gold, this dress is now estimated to be worth $4,000,000!
Super Models
Paulina, Christy Brinkley, Cheryl Tiegs, Gerry Hall, Brook Shields, Niki Taylor, Heidi Klum
Celebrities:
Whitney Houston, Cher (several pieces), Cybil Shepard, Farrah Fawcett, Tina Turner, Pia Zadora, Marilyn Chambers, Vanessa Redgrave, Barbra Streisand, Morgan Fairchild, Diana Ross, Gladys Knight, Barbara Mandrell, Anne Murray, Ann Gillian, Marilyn McCoo, Emma Samms, Linda Evans, Jamie Lee Curtis, Rita Moreno, Joan Rivers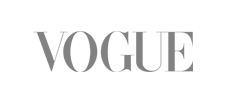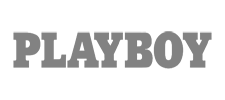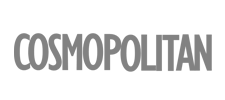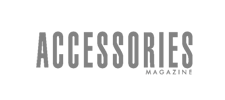 Ferrara is the man widely credited for creating the sparkling, often outrageous mesh tops, halters and dresses that shocked the world of women's clothing in the 1970s and '80s and continue to occupy a unique niche in the fashion world.